APPLICATION FOR ADMISSION
Apply at Vanguard Preparatory Academy
​
Please know that our staff is here to answer any and all questions that you may have during the application process. Feel free to contact us with any questions.
New Student Enrollment
Please complete our enrollment application online and our Enrollment Team will contact you to discuss the next steps in the application process. We look forward to welcoming you to the Vanguard Preparatory Academy community.
Already Enrolled
If you are currently enrolled, please contact your re-enrollment coordinator for assistance at 855-765-4872.
We cannot wait to have you join our Vanguard community of learners! While it is recommended that families who are interested in our full-time "traditional" program enroll at the beginning of each semester, we also offer the ability for families to enroll in our full-time "flex" program if their child is capable of working independently and at their own pace. Please note that based upon the time frame that students enroll in the "flex" program during the semester, we may also recommend a reduced course load.
1. During the enrollment process, an enrollment coordinator will guide you through the admissions process, confirm the student's grade level, and discuss recommended course offerings (if there is not a clear indication to properly establish a student's grade level, students may be required to complete additional assessments to determine the appropriate grade level).
2. After careful review of the student's official school records, the student will be registered in courses for the semester/school year.
3. Once tuition payments are received and the necessary documents are completed by the parent(s)/guardians(s), the student will have access to our learning management system.
4. Your student is now enrolled in Vanguard Preparatory Academy!
​
​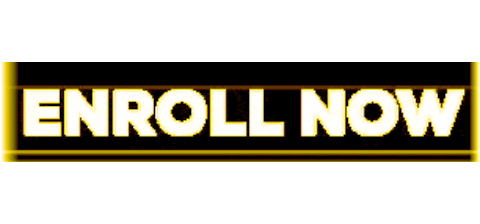 There will be a one-time $300 non-refundable registration fee for any students enrolled in Vanguard Preparatory Academy.
A full refund is provided if a family decides to withdraw from Vanguard Preparatory Academy within the first 5 days of enrollment.   If a family decides to withdraw the 6th day of enrollment and up to the 30th enrollment date, they will be charged 20% of the total tuition. After the 30th enrollment date, no refunds will be provided.  Please note that refunds are not available for students enrolled in our part-time program (including summer school).